TCLoc: Online Master's Degree in Technical Communication and Localization
Connecting the world!
Online Master's Degree, Real-World Opportunities
The Master's in Technical Communication and Localization (TCLoc) is a career-oriented program offered by the Faculty of Languages at the University of Strasbourg. This online master's degree is taught entirely in English by professionals in the fields of technical communication, localization, project management, web technologies, and visual communication. With a variety of courses and real-world application, TCLoc gives you the opportunity to develop your skills and broaden your professional range.
For more details, take a look at the curriculum.
Flexible Online Master's Degree
This online master's degree is designed for working professionals who are looking to expand and certify their skills in technical communication and localization. We understand that traditional programs and academic deadlines can be a real constraint for professionals willing to further their education. That's why we have created a flexible program with multiple study options. You can choose the length of the program, from 12 to 24 months, depending on your needs and professional commitments.
TCLoc's admissions are online and open throughout the year. Next intake: July 2022!
Read more about the application requirements and the program format.
The TCLoc Community around the world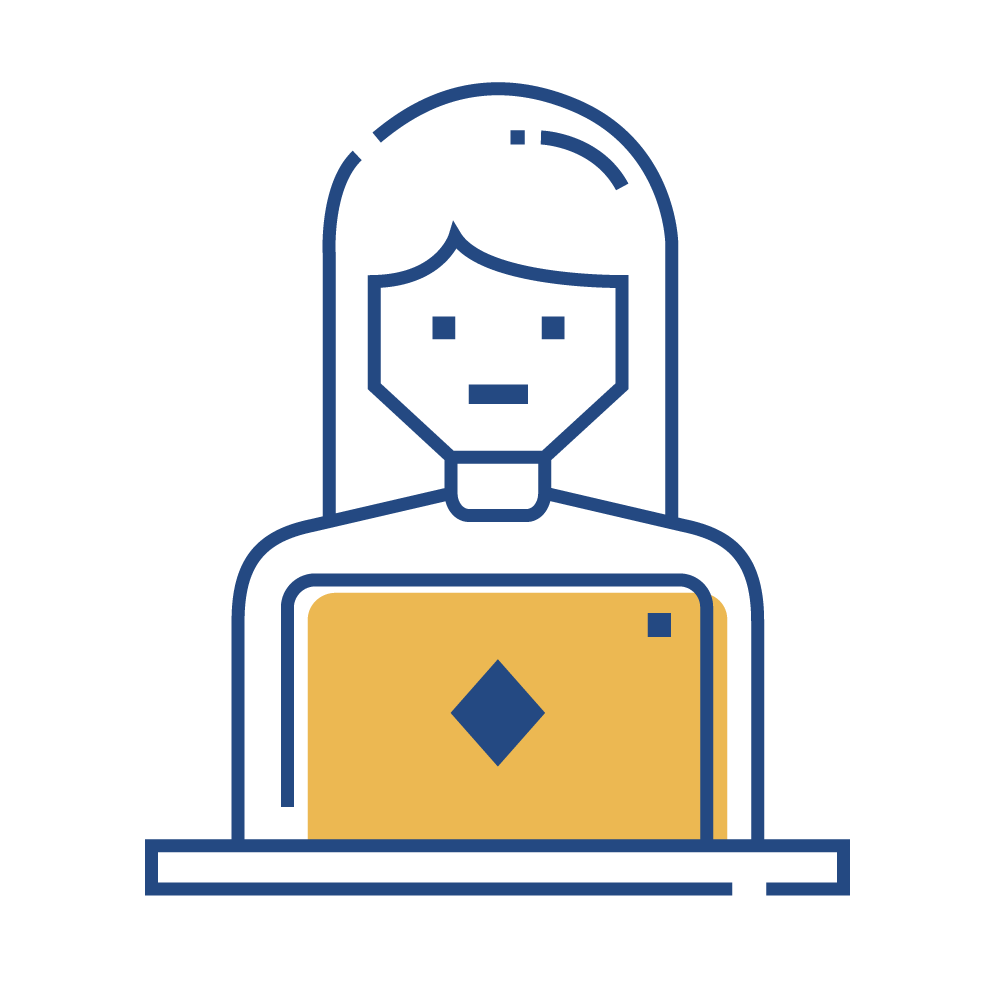 187 students enrolled and trained in the master's program since 2017.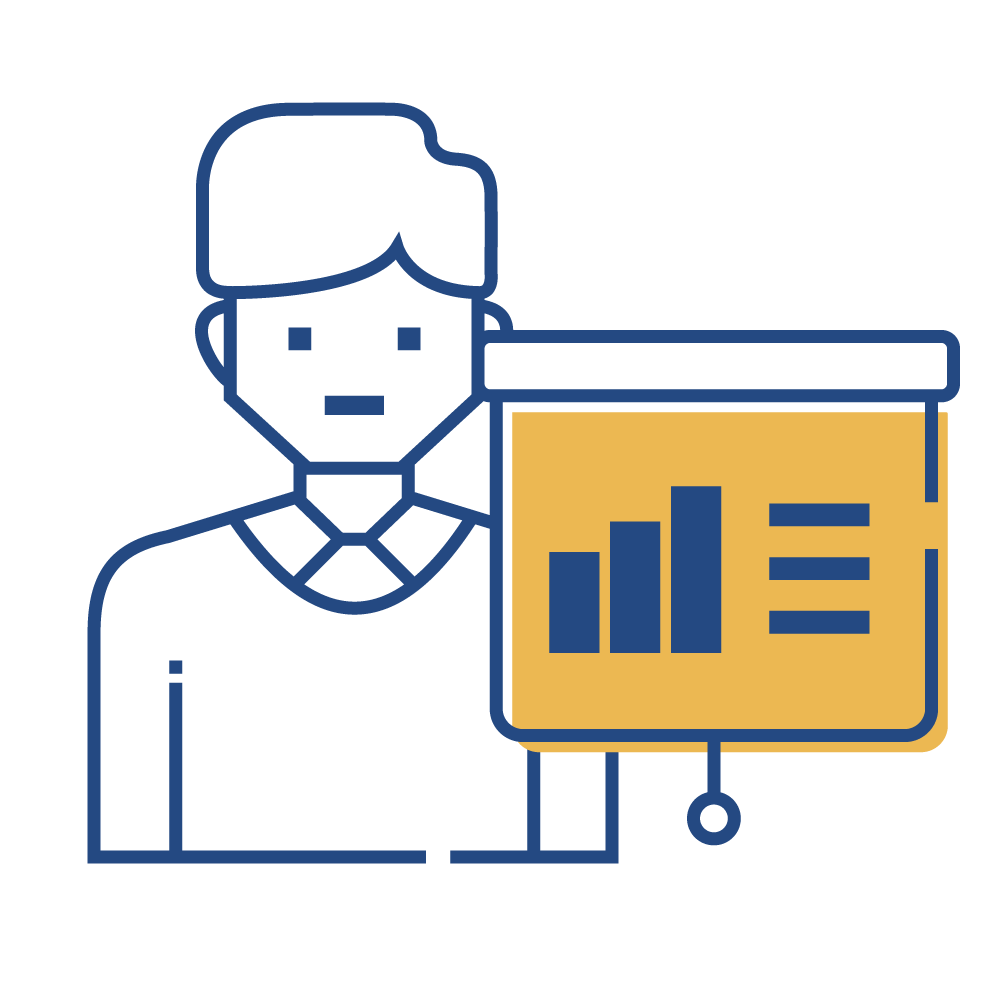 23 professionals and experts providing current and practical instruction.
Latest blog articles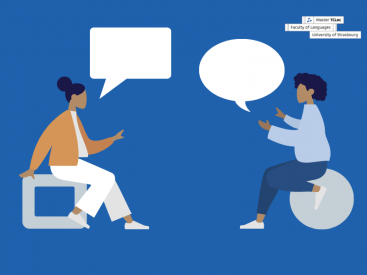 In this week's interview, we talk to PhD holder Darya Kaysina, a TCLoc student who hails from Kharkiv, Ukraine. Her background as an Associate Professor of Translation and Interpreting and a personal project in board game localization are what sparked her interest in TCLoc's wide-ranging, career-oriented master's in localization.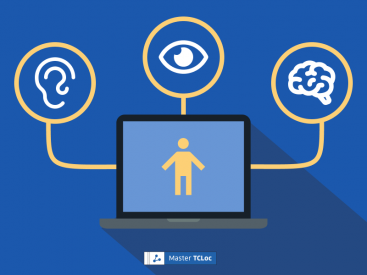 Digital accessibility is about ensuring that all of the people that visit your website, including those with disabilities, can navigate your content without barriers and find the information they need. Read on to find out more about the basic principles of digital accessibility.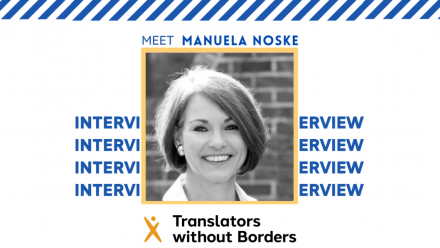 This week, we met Manuela Noske, a community manager volunteering for a non-profit organization: Translators without Borders. Discover more about her career, her experience, and how it feels to work for a non-profit organization.