TCLoc: Online Master's Degree in Technical Communication and Localization
Connecting the world!
Online Master's Degree, Real-World Opportunities
The Master's in Technical Communication and Localization (TCLoc) is a career-oriented program offered by the Faculty of Languages at the University of Strasbourg. This online master's degree is taught entirely in English by professionals in the fields of technical communication, localization, project management, web technologies, and visual communication. With a variety of courses and real-world application, TCLoc gives you the opportunity to develop your skills and broaden your professional range.
For more details, take a look at the curriculum.
Flexible Online Master's Degree
This online master's degree is designed for working professionals who are looking to expand and certify their skills in technical communication and localization. We understand that traditional programs and academic deadlines can be a real constraint for professionals willing to further their education. That's why we have created a flexible program with multiple study options. You can choose the length of the program, from 12 to 24 months, depending on your needs and professional commitments.
TCLoc's admissions are online and open throughout the year. Next intake: January 2022!
Read more about the application requirements and the program format.
The TCloc Community around the world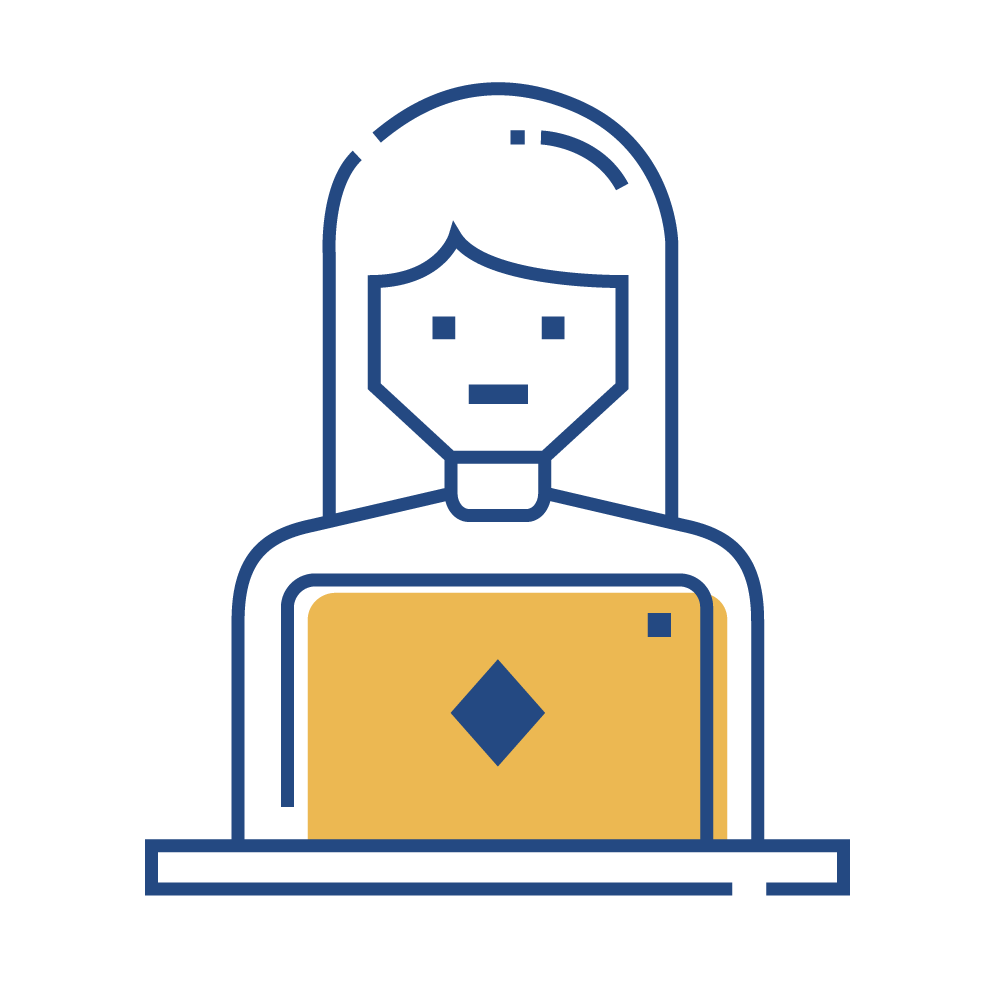 142 students enrolled and trained in the master's program since 2017.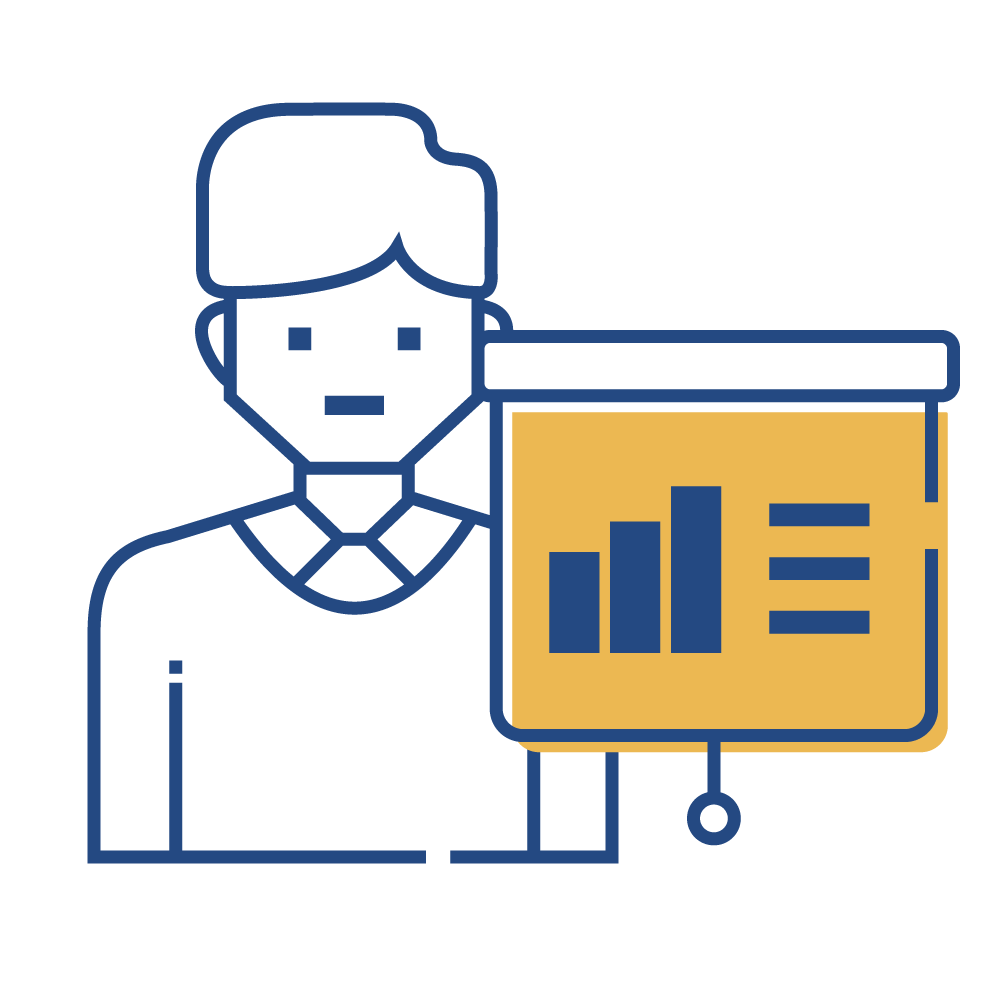 23 professionals and experts providing current and practical instruction.
Latest blog articles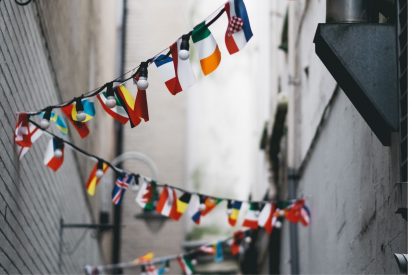 When it's time to localize your product, choosing your target markets is a crucial step. Once you have narrowed down which languages to localize into, the trickiest part might be yet to come: opting for the locale that makes the most sense for your company. Neutral language localization can help your company cover more target markets more efficiently.
Certification, career, skills, discover in this article everything about a great profession: Technical Writer.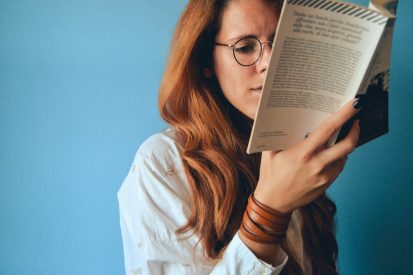 With the entire Internet at our fingertips and the ability to receive thousands of bytes of information on-demand in our daily lives, it's no wonder a beginner at anything can feel overwhelmed. The good news is that these days, no matter what type of learner you are, the Internet can help you conceptualize, diagram, construct, and release your ideas.