TCLoc: Online Master's Degree in Technical Communication and Localization
Connecting the world!
Online Master's Degree, Real-World Opportunities
The Master's in Technical Communication and Localization (TCLoc) is a career-oriented program offered by the Faculty of Languages at the University of Strasbourg. This online master's degree is taught entirely in English by professionals in the fields of technical communication, localization, project management, web technologies, and visual communication. With a variety of courses and real-world application, TCLoc gives you the opportunity to develop your skills and broaden your professional range.
For more details, take a look at the curriculum.
Flexible Online Master's Degree
This online master's degree is designed for working professionals who are looking to expand and certify their skills in technical communication and localization. We understand that traditional programs and academic deadlines can be a real constraint for professionals willing to further their education. That's why we have created a flexible program with multiple study options. You can choose the length of the program, from 12 to 24 months, depending on your needs and professional commitments.
TCLoc's admissions are online and open throughout the year. Next intake: July 2021!
Read more about the application requirements and the program format.
The TCloc Community around the world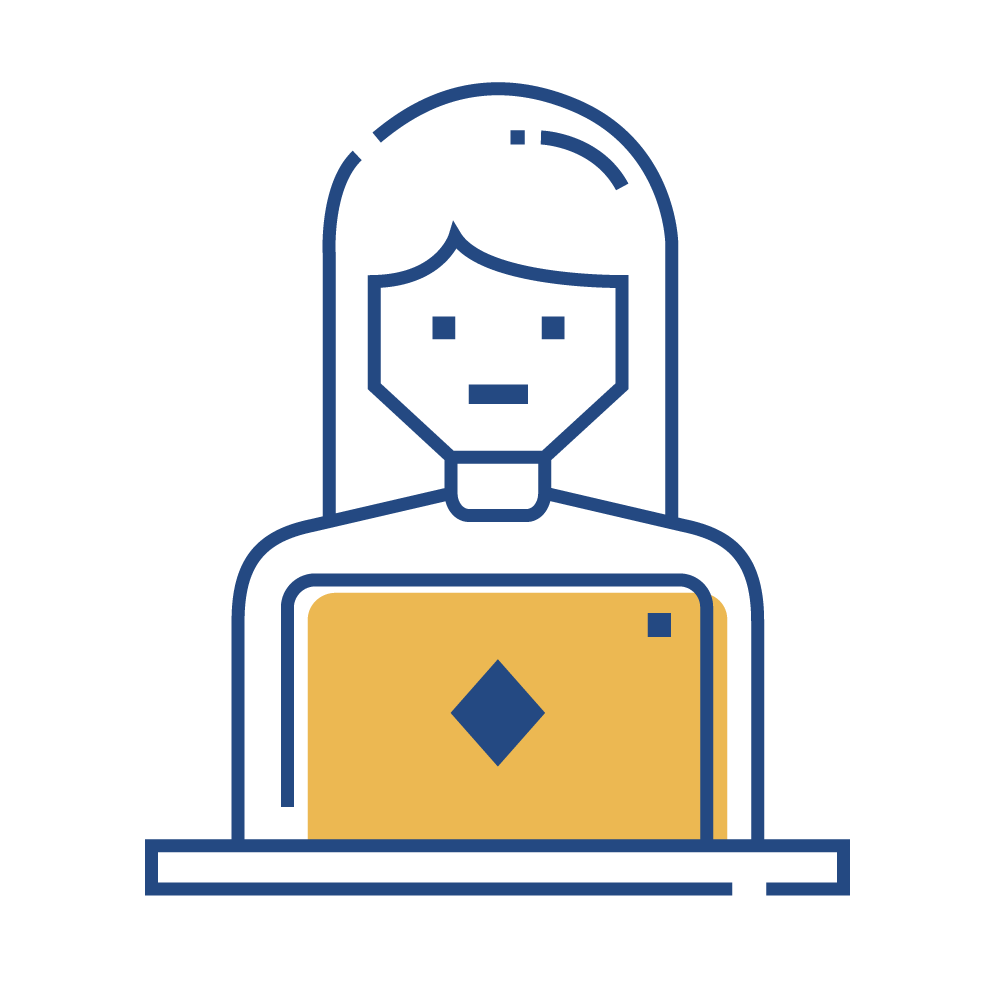 142 students enrolled and trained in the master's program since 2017.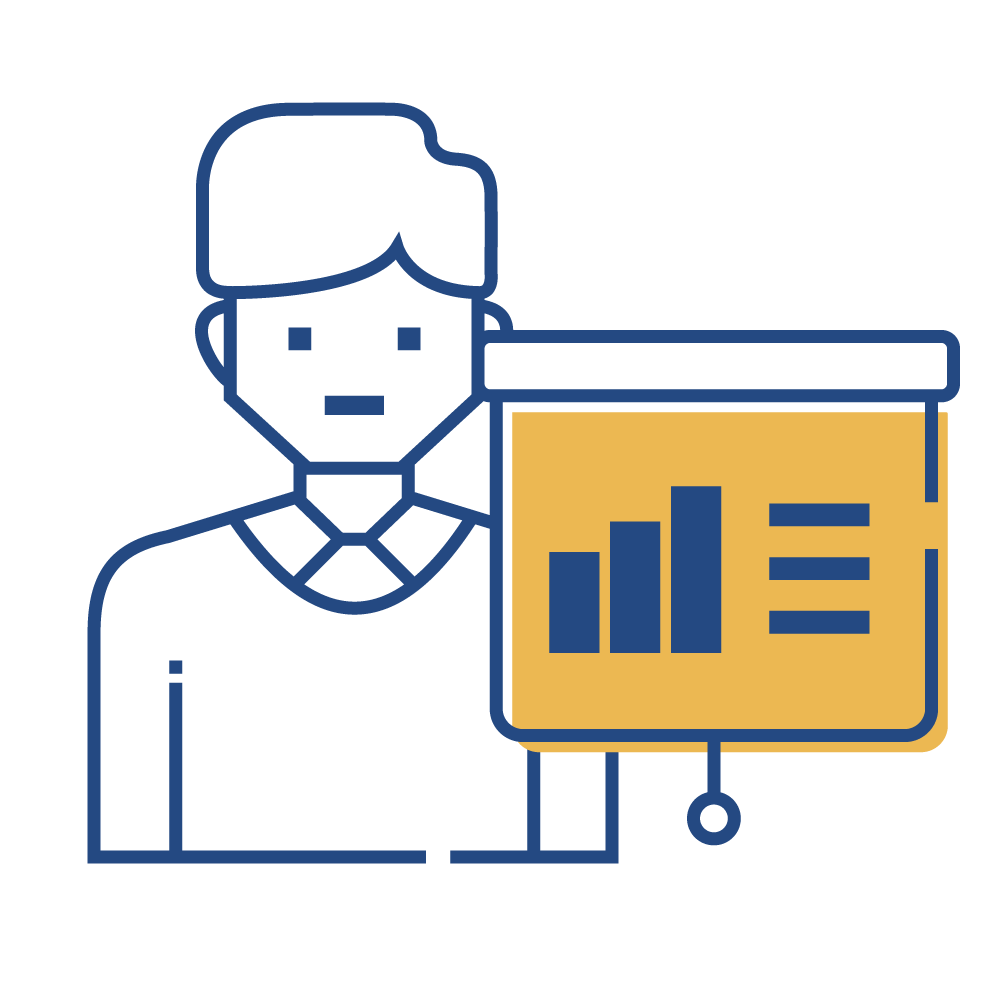 23 professionals and experts providing current and practical instruction.
Latest blog articles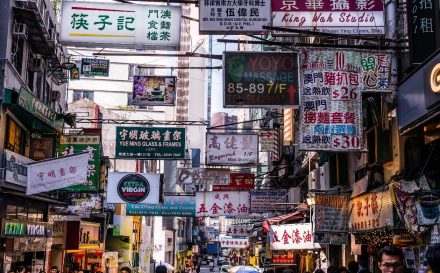 No matter if you are a small business or a multinational corporation, it is hard for you to ignore the Chinese-speaking market nowadays. Almost 20% of the world's population speak Chinese. And China has become the world's second largest economy since 2017. With no doubt, you need your website to be localized into Chinese. It will definitely expand your presence in the market and eventually boost your revenue.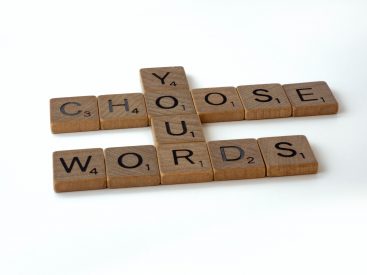 Terminology is a very important part of the job of a technical communicator – whether it involves developing new terms for a project or following a pre-established list of terms. By using the rule "1 term = 1 concept", the consistency of the content is maintained within documents, between documents, and between writers. This leads to improved quality as well as reduced costs and time, for both content development and translation.
You are about to get started with your blog site, you know your target audience, and you want to seriously invest your time and energy in this —it can even be a side business for you in the future. 
That's already a great start, but how will you make sure that your voice will be heard and your blog will be found on the first page of organic search results in this internet jungle? Do you know how to gear yourself up so your target audience selects you among many other choices? In other words, do you know how to write an SEO-friendly blog?