TCLoc: Online Master's Degree in Technical Communication and Localization
Connecting the world!
Online Master's Degree, Real-World Opportunities
The Master's in Technical Communication and Localization (TCLoc) is a career-oriented program offered by the Faculty of Languages at the University of Strasbourg. This online master's degree is taught entirely in English by professionals in the fields of technical communication, localization, project management, web technologies, and visual communication. With a variety of courses and real-world application, TCLoc gives you the opportunity to develop your skills and broaden your professional range.
For more details, take a look at the curriculum.
Flexible Online Master's Degree
This online master's degree is designed for working professionals who are looking to expand and certify their skills in technical communication and localization. We understand that traditional programs and academic deadlines can be a real constraint for professionals willing to further their education. That's why we have created a flexible program with multiple study options. You can choose the length of the program, from 12 to 24 months, depending on your needs and professional commitments.
TCLoc's admissions are online and open throughout the year. Next intake: July 2022!
Read more about the application requirements and the program format.
The TCLoc Community around the world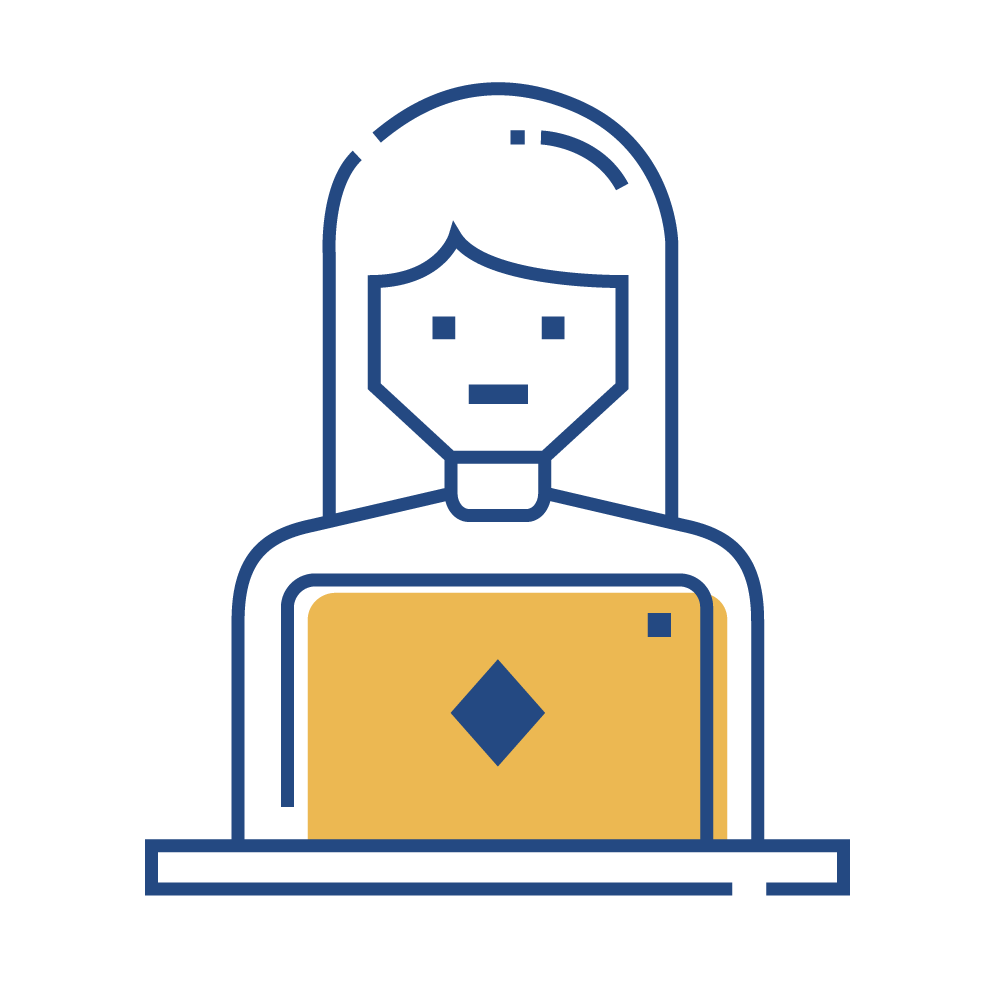 187 students enrolled and trained in the master's program since 2017.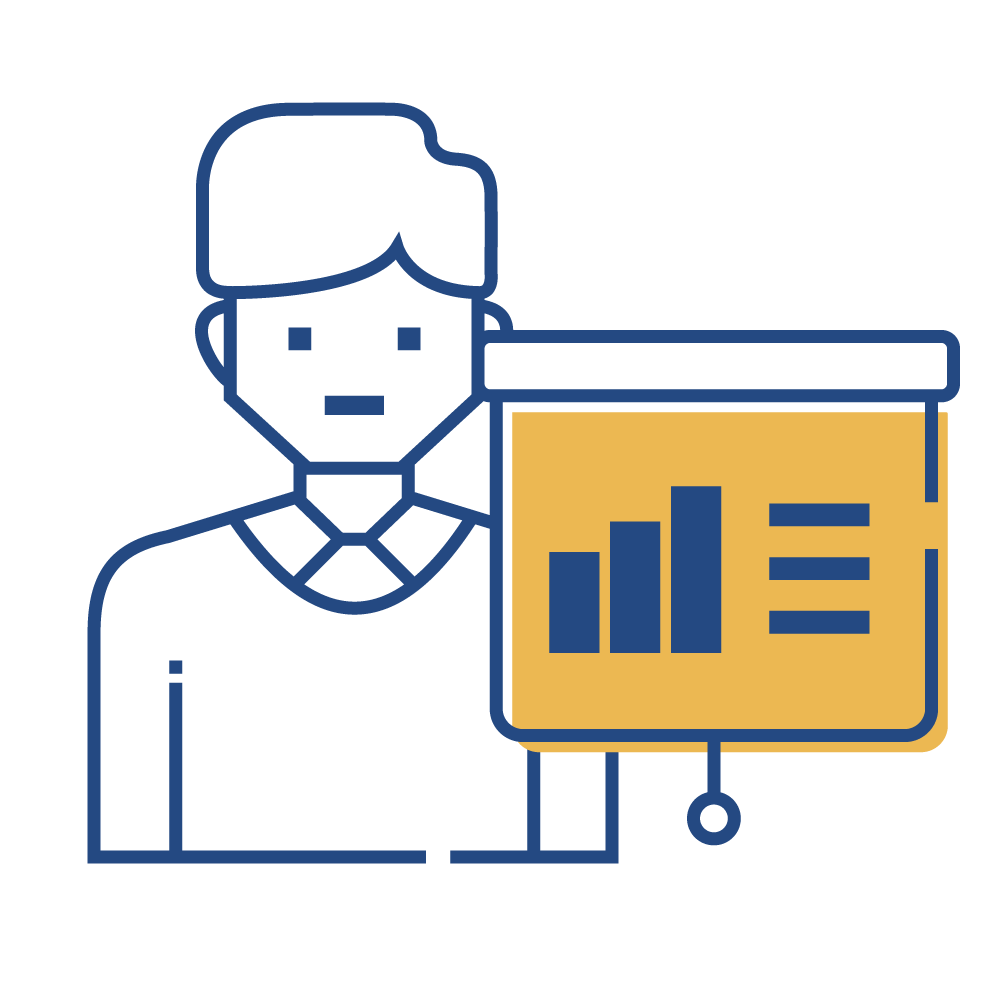 23 professionals and experts providing current and practical instruction.
Latest blog articles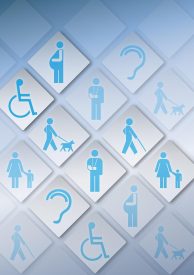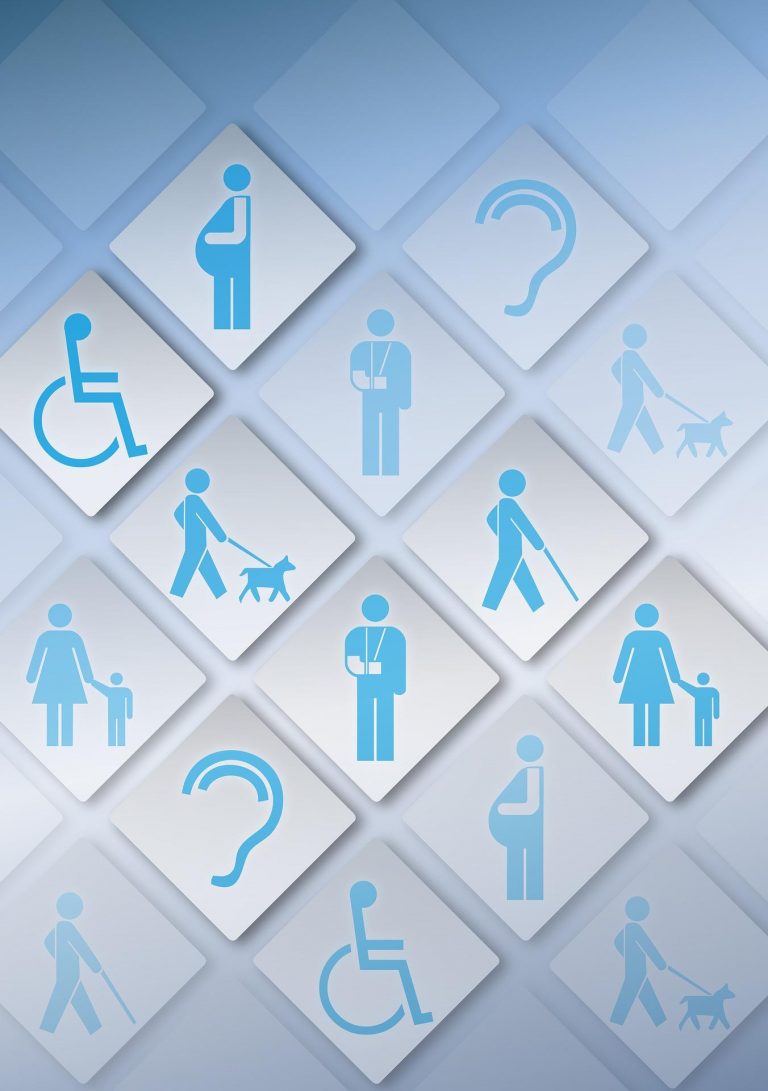 Person-first– or people-first– language (PFL) is the default language etiquette expected in technical communication when referring to varying members of the disability community. This prevalent language format surrounding the disability community is not only encouraged but required, as PFL is considered the most respectful and appropriate style for such a concept. Technical communicators specifically must remain up-to-date on developments in PFL so that their writing will remain academically correct and socially aware.
By definition, visual communication is the practice of graphically representing information to efficiently and effectively create or convey meaning. Technical communicators can enhance the usability and readability of their technical documents by utilizing visual elements.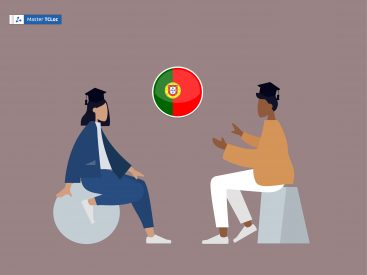 Portuguese is one of the world's most spoken languages, so investing in a Portuguese translation of your video game is a must. Countries like Brazil and Portugal offer plentiful opportunities when it comes to video games sales. In this article, we take a closer look at the Portuguese-speaking video games market, why Portuguese translation is important, and some potential pitfalls to watch out for.