TCLoc Online Master's degree Program Format
Why choose TCLoc online master's degree?
TCLoc is legit.
TCLoc was developed at the University of Strasbourg, a world-renowned French university at the crossroads of Europe.
Learn more
The TCLoc Master's program consists of distance learning seminars and two on-campus meetings scheduled over the course of the academic year.
TCLoc is short.
TCLoc is an accelerated, one-year program. Comparable programs take up to 24 months to complete. Can your career wait that long to move to the next level?
Learn more
Throughout the year, TCLoc students participate in a series of online courses grouped into 9 teaching units (TUs). Seminars consist of a combination of carefully planned teaching materials and exercises.  Our instructors host these seminars on the Moodle distance learning platform. In addition, a number of optional, real-time video conferences with instructors allow participants to share any questions or concerns they may have.
TCLoc is flexible.
For those of you who don't wish or can't devote enough time within a year to complete the program, you can opt for the semi-accelerated version of the program spread over 17 months. 
Learn more
We let you choose the version that you prefer and that fits your life the best. Both versions will give you access to the same number of courses taught by world-class instructors.
TCLoc is affordable.
What you get when you enroll for TCLoc is a one-year intensive program with world class instructors for less than half of what comparable programs cost elsewhere.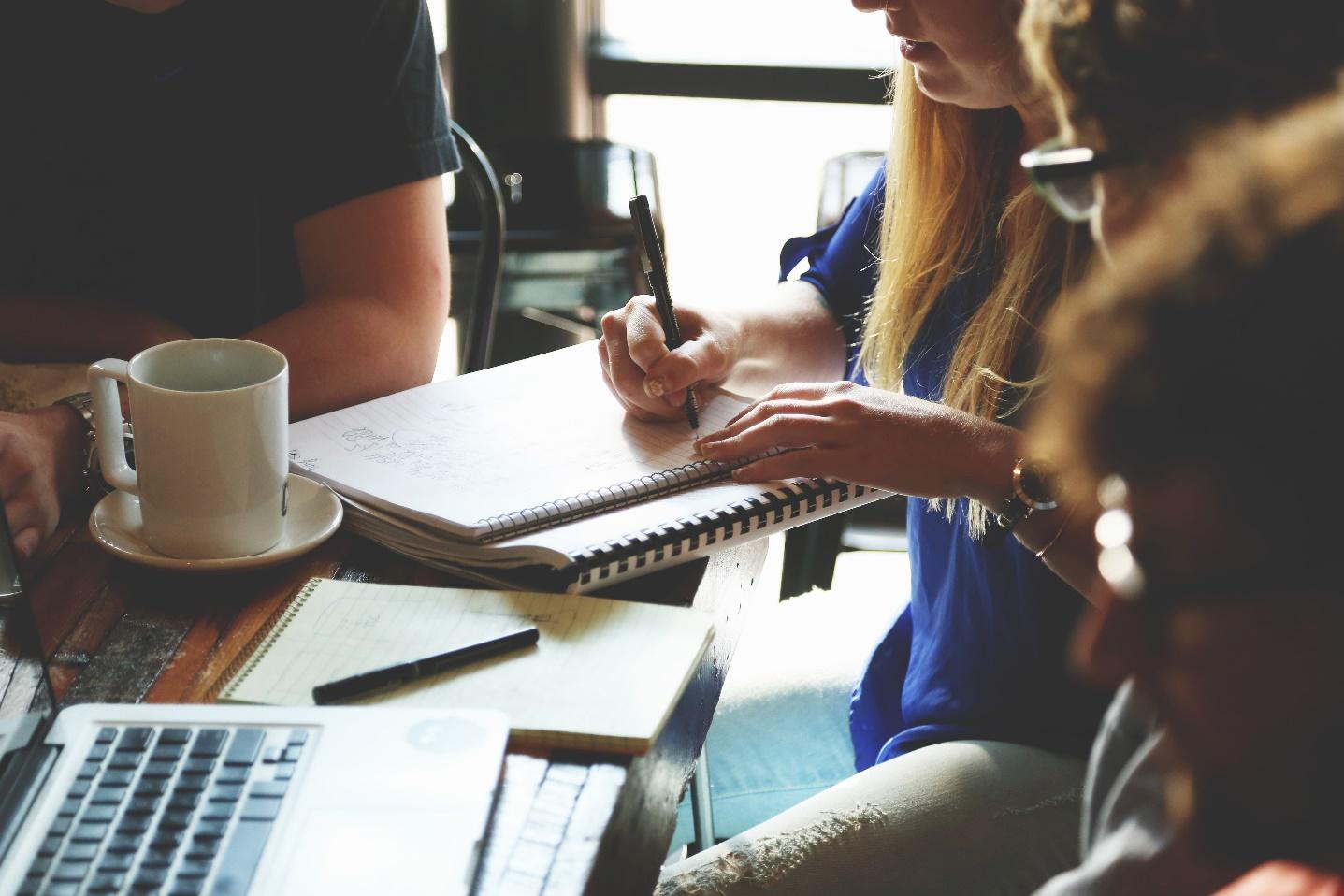 A warm welcome, excellent seminars, and very interesting people. It cannot get any better. 
Josep Ventura
TCLoc Master's Degree Curriculum
TU: Technical Communication
120 hours
Analyzing, Conceptualizing and Editing Technical Content :
This course is a theoretical Introduction to technical communication as well as an insight into the daily life of a  technical communicator. This course will primarily focus on:
The legal requirements and international standards for technical documentation

Professional technical writing, including proofreading and editing

The principles and concepts of online documentation

Translation and localization-based project management

The theory and principles the science of terminology, terminology databases, and terminology management
Information Development, Organization, Standardization and Publishing
The second half of the course will be more practical based, allowing students to apply their knowledge and skills within areas like:
The conception, design and development of information

Project planning

Project management

Single source and cross media publishing

Defining and ensuring consistent organization of information through structured

authoring using DITA (Darwin Information Type Architecture)

Working with page layout programs, students will address the principles of typography and page layout
TU: Localization
30 hours
Mastering IT Product Localization
In this part of the course, students will be introduced to the rapidly growing localization industry, focusing in particular on:
Preparing terminology databases and applying methodological elements

Creating and managing localization projects

Q

uality control methods

Identifying and overcoming

obstacles when managing a multilingual

translation project

Working with CAT tools

Preparing, aligning, correcting and conducting searches in Translation Memory databases




This course includes the two-week introductory module "Localization Essentials" designed by Google and provided on the Udacity learning platform.

Introduction to Machine Translation

Students will also  have the chance to discover and use the latest technology and software in computer assisted translation (CAT) tools used by translation and localisation professionals world-wide.

The CAT tools covered in the course include:

TU: Web Tools and Languages

50 hours

The Web Tools and Web Languages unit will enable students to demonstrate a basic understanding of the tools and languages used in website creation. By the end of the unit, students will be able to identify basic structural relationships between different components of a website, as well as understand the relevance of various web technologies. 

The unit will cover:

Markup Languages:

Designing, creating, and editing files in HTML, XML, XHTML

Examining the role of XML in localization

Style Sheet Languages:

Using CSS and XSL in conjunction with HTML and XML

Manipulating XML files using XPATH

Transforming XML files using

XSLT

Programming Languages:

Developing a basic understanding of JavaScript and PHP programming languages and applying to real-life examples and situations

Getting to grips with

server-side scripting and

dynamic web page creation

Databases:

Basics of

Web/database integration

and

database design

using

MySQL

Development tools:

Using tools such as Oxygen XML Editor and Eclipse to stay at the forefront of XML and app development

TU: Visual Communication

45 hours

As its name suggests, the Visual Communication unit aims to help students master fundamental concepts and theories behind image analysis and visual communication.

Students will also gain basic image production and manipulation skills in Photoshop, InDesign and Affinity Designer.

Students will also have the chance to familiarise themselves with the Adobe FrameMaker introductory course. Using the FrameMaker software, students will be able to better organise and structure multilingual web-based content, including images, text and hyperlinks.

TU: Professional Writing

40 hours

This unit ensures that students are able to write content for a web-based audience. Students will learn the importance of adapting technical content for search engines like google and Bing with the SEO and Simplified Technical English courses.

 

Simplified Technical English (STE)

Fundamentals of controlled language use in technical documentation, in accordance with ASD-STE100 specifications.

 

SEO writing and Content Marketing

Plan, implement and maintain powerful SEO and digital marketing strategies:

SEO keywords

Auditing and assessing a website's performance

Website functionality and user experience checklists

Backlinks

Developing a social media strategy to support SEO.

International and multilingual SEO.

TU: Project Management

50 hours

The project management unit provides students with both a theoretical and practical insight into the role of Project Manager. During this course, students will cover :

Project management methodology

Project management tools

Leadership strategies

International project management

Project evaluation and project transfer

TU: Advanced Localization

30 hours

In this unit, students will take a closer look at localisation, particularly focusing on Localization of Graphical User Interfaces (GUI). This in-depth course will cover many bases, including:

Linguistic:

Analysis of received material and evaluation of tools required for localization

Integration and maintenance of terminology glossaries

Linguistic and functional quality assurance

Visual:

Adaptation of the user interface, including resizing forms and dialogs

Graphical user interface localization

Localization of graphics or other media containing visible text

Software:

Software development environments

File formats

Configuration of localization tools

Visual and formal aids to configure parser modules

Generation of localized files

TU: New Techniques and Technologies

40 hours

In this unit, students will get to grips with the principle of Information as a component within Industry 4.0, which includes the Internet of Things (IoT), Cyber Physical Systems (CPS) et Cloud Manufacturing (CM). They will also learn how to integrate Information 4.0 in order to fulfill the needs of each component, by:

Understanding the role of content strategy in Information 4.0.

Learning about writing for robots

Examining the tools at our disposal to manage Information 4.0

Students will also be introduced to the theory and practical use of  Plain Language, which will help the reader to understand information quickly and effectively.

TU: Academic Paper and Defense

10 hours

This final unit will refresh and help students when researching and writing academic papers. By the end of this unit, students will have gained the necessary tools in order to:

Conduct a scientific study according to relevant methodological principles

Evaluate and use diverse academic sources

Argue in favor of a definite research question

Choose clear research methodologies

Analyze collected data to show definite reflection

Write an academic paper