As members of the TCLoc Team, we are dedicated to the success of our students. We will guide your experience and help you make the most of our program. We would love to hear from you, so don't hesitate to contact us if you have any questions!

Program Director
Dr. Renate De La Paix
Program Director
Renate de la Paix's academic background in business management and translation has profoundly shaped her pedagogical and practical approach to developing master's programs.
..
She has founded and directed several degree programs at the University of Strasbourg since 2002. Renate is especially interested in bridging the gap between academia and industry, which is reflected in the programs she has developed to keep pace with the latest technological and theoretical advancements in relevant domains. This is made possible thanks to substantial contributions made by TCLoc instructors, who are leading experts in their fields.
Program Coordinator
Valérie Ledermann
Program Coordinator
Valérie Ledermann's great passion for Slavic culture led her to study Russian and Serbo-Croatian before graduating in education sciences.
..
As the program coordinator of the TCLoc and CAWEB distance-learning programs, Valérie is keenly attentive to the needs of the students. She makes sure to warmly welcome new students and remains available to answer any questions they might have, accompanying them throughout their studies. In addition, Valérie assists the instructors in managing their courses and is in charge of organizing the graduation ceremony and other social events. She particularly enjoys the on-campus meetings with the distance-learning students.
Communication Assistant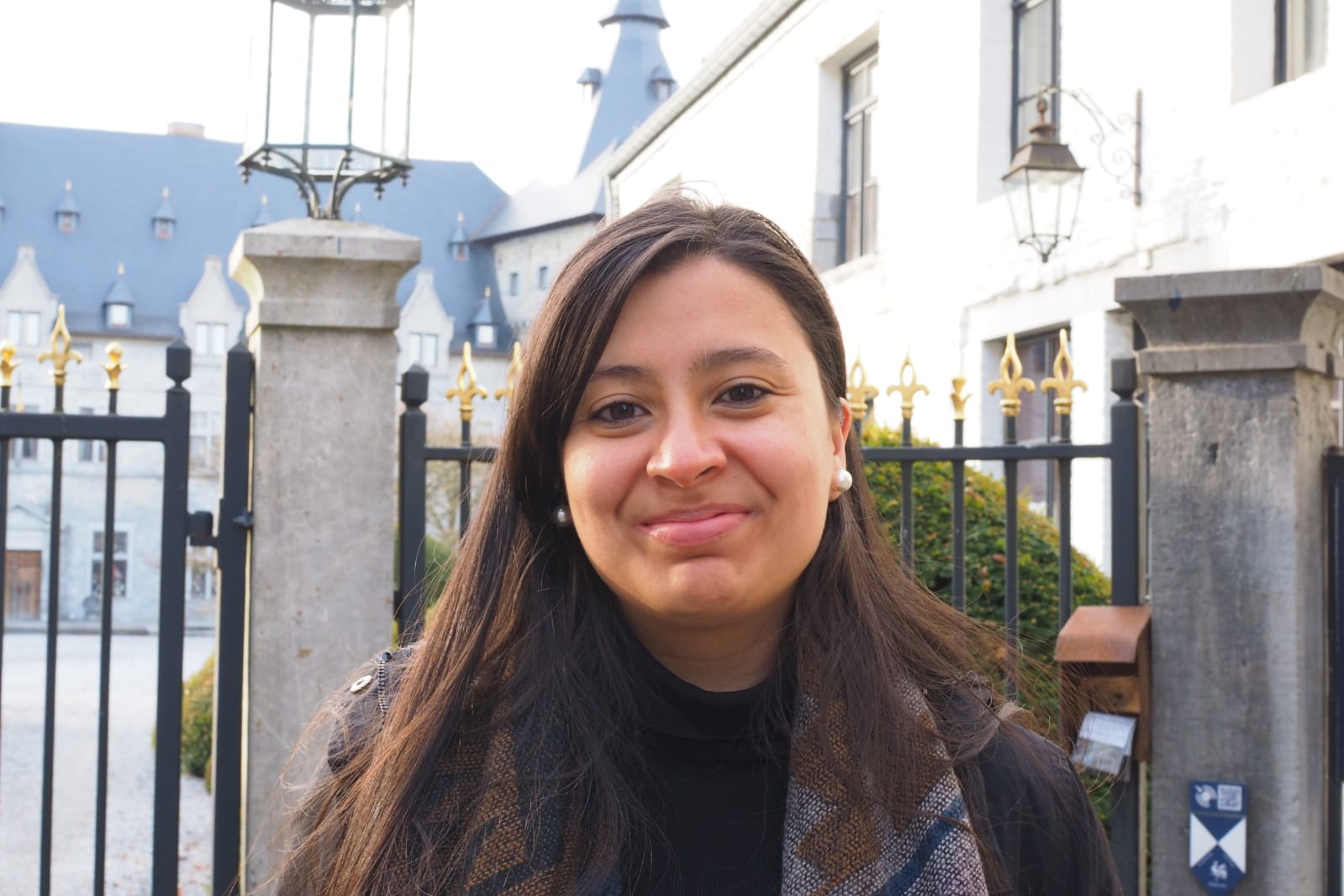 Indira Ramirez
Communication Assistant
Indira Ramirez has a Bachelor's degree in foreign languages (French and English) from the National Autonomous University of Honduras. Additionally, her love for languages and cultures led her to pursue a fourth language, which she is currently learning, German.
..
She is currently enrolled in the CAWEB master's in the University of Strasbourg and does an internship in the TCLoc's team as the communication assistant. Being on-site gives her unique opportunities to meet students and instructors on different occasions, such as the on-campus meetings or at the tekom annual conference in Stuttgart.