Disclaimer: Google, as well as many other search engines uses complex algorithms based on thousands of different criteria that can change at any moment. This guide cannot ensure that you find yourself at the top of page one on a Google search engine results page (SERP). However, it will provide you with some basics in natural SEO (Search Engine Optimisation), as well as give your site the best possible chance of succeeding in the long term for no extra cost than a few hours of your time.
Congratulations! You've just got your new website up and running. Now all you have to do is sit back and wait for it to get a page one ranking on google. Sounds easy right? Well, you might be surprised to know that in 2019, your site is in competition with no less than 1.8 BILLION other websites out there. This means that search engines are extremely selective about what kind of content they display on their search engine results pages (SERP). But fear not, this article will arm you with some of the most sure-fire ways to make your site as visible as possible without emptying your wallet in the process.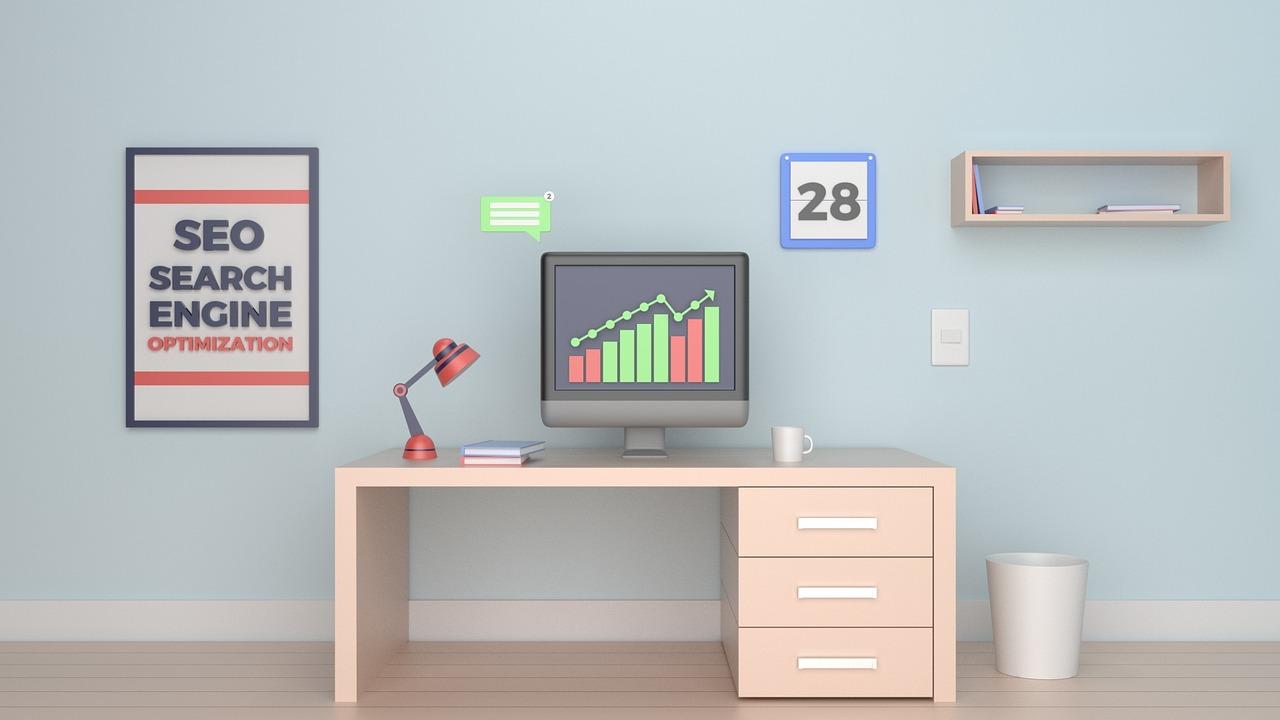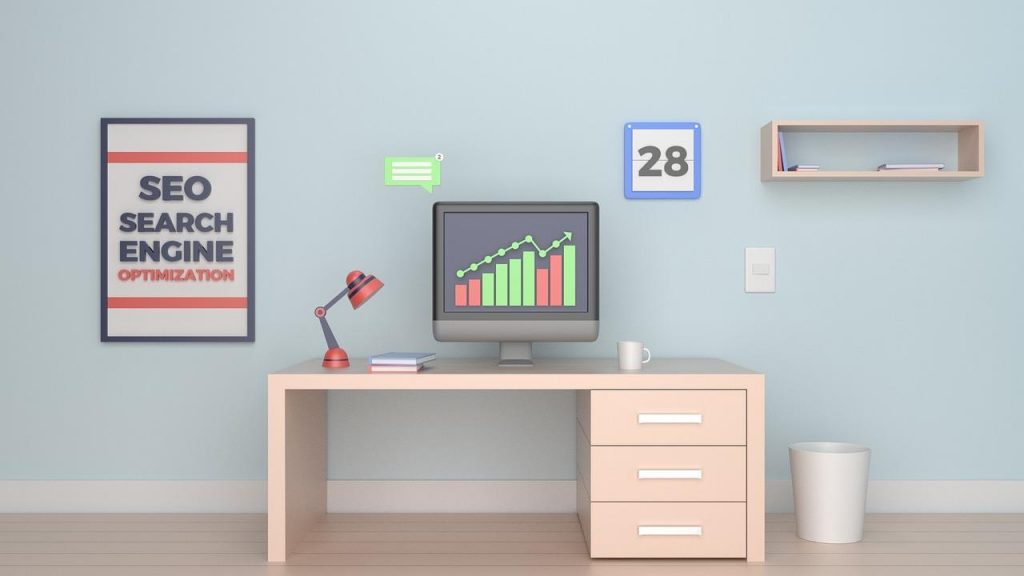 How does a Search engine work?
It's important to understand the situation from the search engine's point of view: For Google, as well as pretty much every other search engine, time is money. The less time it has to spend scanning through your site, the better it is for you. Once a website is launched and indexed, a search engine will send a small data-crunching robot (a crawler) in the form of an algorithm to your site. The algorithm will examine your site and compare with its own predefined criteria. If the robot finds that your site is well optimised (it contains good quality, relevant content and isn't hiding any unpleasant surprises for users), it will rank your site on one of its search results pages, but not necessarily on page one. It is important to ensure that your site is well positioned on Google and/or other search engines. The higher your site is placed, the more visibility you will have – generally speaking, people won't bother to check further than Google's 3rd page to find what they're looking for – lazy, but true.
How can I optimise my website without spending the earth?
The short answer is Natural SEO. Think of it like climbing a mountain: The first 80% of the climb is the easy (and cheapest) part, whereas the last 20% involves the hardest struggle and most investment to reach the summit and be #1. In this article, we will only be focusing on the first 80%. This is a free and relatively easy way to climb the ranks on a SERP. It is however time consuming and can be costly if not applied correctly. So, listen up!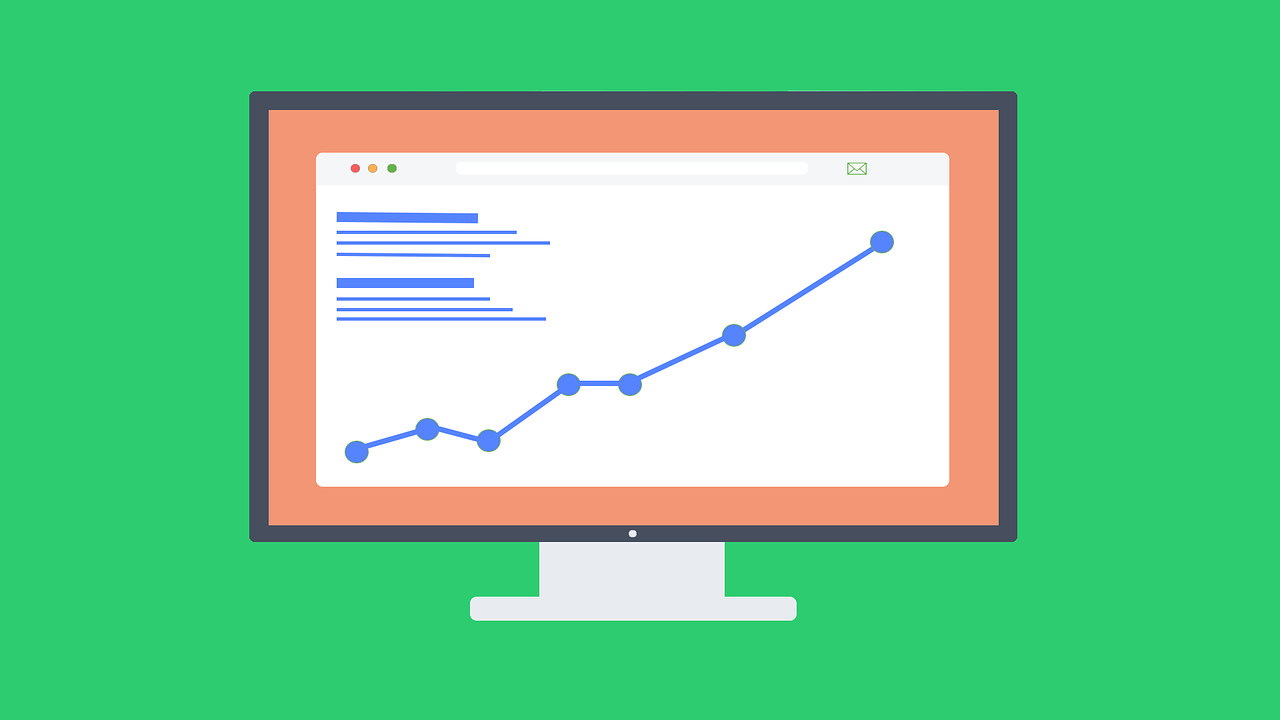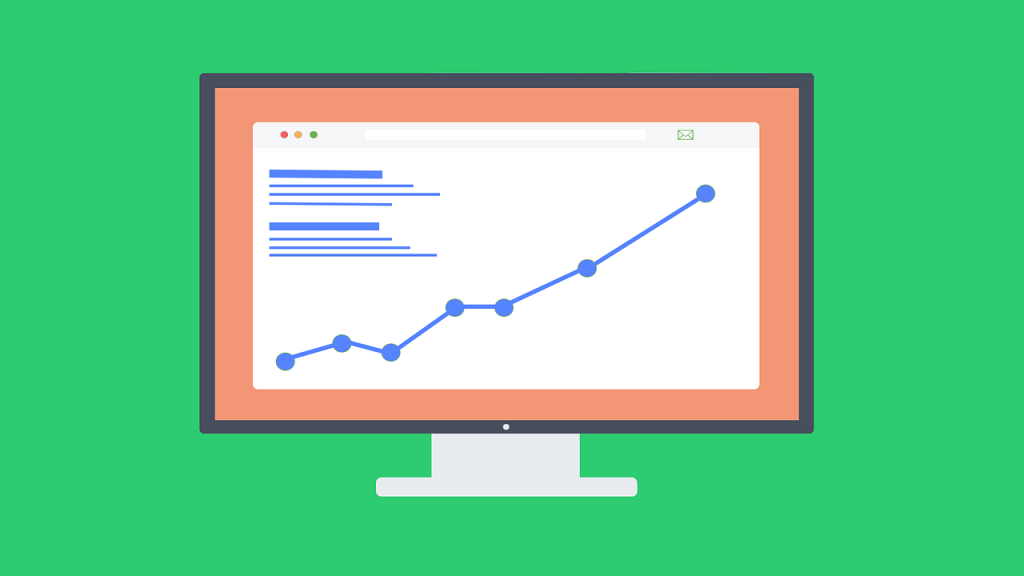 How can I help Google to help me?
There are literally hundreds of ways to optimize your site for the web. Here are a number of hand-picked tips that will keep a crawler contented:
Make your site responsive and AMP fast
These two tips generally go hand in hand. Firstly, make sure that your website is responsive – that it can adapt to ALL kinds of screens: Desktops, tablets and smartphones. According to Statista.com, in 2018, over 52.2% of all internet traffic came through cell phones. Of course, Google knows this, and will penalise sites that are not responsive. Don't get left behind! Another way to get into Google's good books is to speed up page loading times. This can be done by compressing (minifying) your site's Java Script code using software such as Java Script minifier.
When it comes to page speed, another piece of advice that is often overlooked is image compression. Google loves images as they help to harmonize the overall information on a web page, so try to intersperse texts with relevant images. The more detailed your image is, the 'heavier' the file will be to load.  Usually, an image around 20-30kb is fine, but don't go over 250kb unless necessary. You just have to find the right balance!
TIP:
Try upgrading to AMP (accelerated mobile pages). In march 2018, Google announced plans to push for AMP to be standardised. Although its already in use, AMP has not yet been widely adopted by the web community, as it would demand further streamlining of websites and content. Not only will pages have to be mobile friendly, they will also have to be lightning quick. However, if you can make your pages AMP friendly, you'll be one step ahead of the game!
Quality content
In Google's eyes, nothing beats rich, informative, original content. A good website should contain texts, images and even videos – however, this MUST be your own information. If you plagiarise, Google WILL find you and it WILL penalise you! Making sure that the information is well structured keeps the user engaged for longer: The longer they stay, the more chance you have of converting your traffic into potential customers. In terms of content length, the general rule is thus: The longer a text is, the more favourable your page will be. For an E-commerce website, a text should contain at least 350 words, with no maximum number. For blog articles, however, Google prefers about 1800 – 2450 words – but there's definitely no harm in making them longer. This is down to the fact that longer articles are generally considered to be better quality, have a larger number of key words and have a higher chance of being shared – although this isn't always the case.
Keywords and structure
Put yourself in a user's shoes. You are looking for information on Google, so you type your request into the search bar. In SEO terms, what you have just typed is called a keyword. In order for google to put your site in front of the right eyes (your target audience), it compares the user's request with the keywords that appear on its sites. In order to rank higher, you should establish a list of keywords for each article/text. Be careful, as these keywords will help Google define how you will be found – make sure that you use the precise vocabulary that users will look for and find you with. Note that multi-word search terms are also types of keywords. Don't be afraid to use a question, such as: 'How can I get more traffic on my website?', this is actually considered as one key word. To give more weight your keywords, make sure they appear within the framework of your page – in the main title of your article (the <h1>), as well as in the subtitles (the <h2> and <h3>).
TIP:
To help you judge whether a keyword is relevant or not, try using free online tools such as Ubersuggest .
WARNING:
Avoid stuffing your texts with keywords. Try to place 1 or so per paragraph approximately.
Links
Links are perhaps the most important elements for a website to make a name for its self.
There are 2 types of link:
Internal Links: Are used to navigate within the site (e.g. a menu). A good structured site makes it easier for Google's robots to crawl quicker, and spend less time understanding which page leads to what. The less time it has to spend, the better it is for you. Using internal menus can really help, as well as creating an XML sitemap.
External Links: Are sacred in the world of SEO. An external link (backlink) will transfer authority to your site from an external source. Each time another site links to yours, it transfers a small percentage of its web authority to you. In this case, Google will not only asses the quality of your site, but also the quality of the site at the root of the link as well.
If Google finds the site trustworthy (measured in trust flow), good quality, already has a high ranking on a SERP, and is well maintained, it will automatically have more confidence in your site, and therefore attribute a better rank.
Thanks to external links, you can considerably improve your ranking on Google's search pages. Be advised however, good quality free backlinks are difficult to find, but not impossible.
This article on MOZ helps shed some light on how to embark on the quest to finding them.
Keep your site updated
In order to keep your ranking on Google, it is crucial that the information on your site is of a high standard  and of course relevant. However, it's also important to keep your information up-to-date. It's basically like gardening (trimming, pruning, repotting etc…). Carrying out monthly or yearly updates of texts and articles are necessary. If you notice that a part of your site's information is no longer valid, it's wise to modify it (change texts to the past tense, change the dates etc…).  After an article has been modified, Google's robots will automatically revisit the site to review the information again. It's a proven method – regular site updates make information more reliable in Google's eyes.
If you found this article interesting or useful, be sure to read more of our students fascinating insights into the World Wide Web here: https://mastertcloc.unistra.fr/blog/