Successful localization projects require the interplay of diverse skillsets. While you might not have a technical writer in your localization team, technical writer skills can positively impact your overall performance.
If you're reading this article, you may already be acquainted with the world of localization project management. But did you know about a related profession whose skills can be a game changer for you?
I'm talking about technical communication.
According to tekom, the European Association for Technical Communication, "Technical communication is the process of defining, creating and delivering information products for the safe, efficient and effective use of products." Let's see why learning about this field may actually benefit your work as a localization project manager in the context of your company's business strategy.
Some Useful Technical Writer Skills and Their Impact
Information Structuring
Organization comes in more than one form: scheduling skills, workflow planning skills, information organization, among many others. While technical writers are required to structure information as part of their job description, this is not necessarily a top priority taught to project managers. However, a well-rounded localization professional needs to have flawless communication skills, and this includes producing writing that is clear, concise, well-structured, and relevant to your information users – your readers.
Knowledge of information structuring, together with proper documentation management, will ensure that all your documentation, both internal and external, whether for reference or communication, is neat and usable. This also means optimizing tasks such as information retrieval or technical onboarding for novice team members.
Knowledge of Standards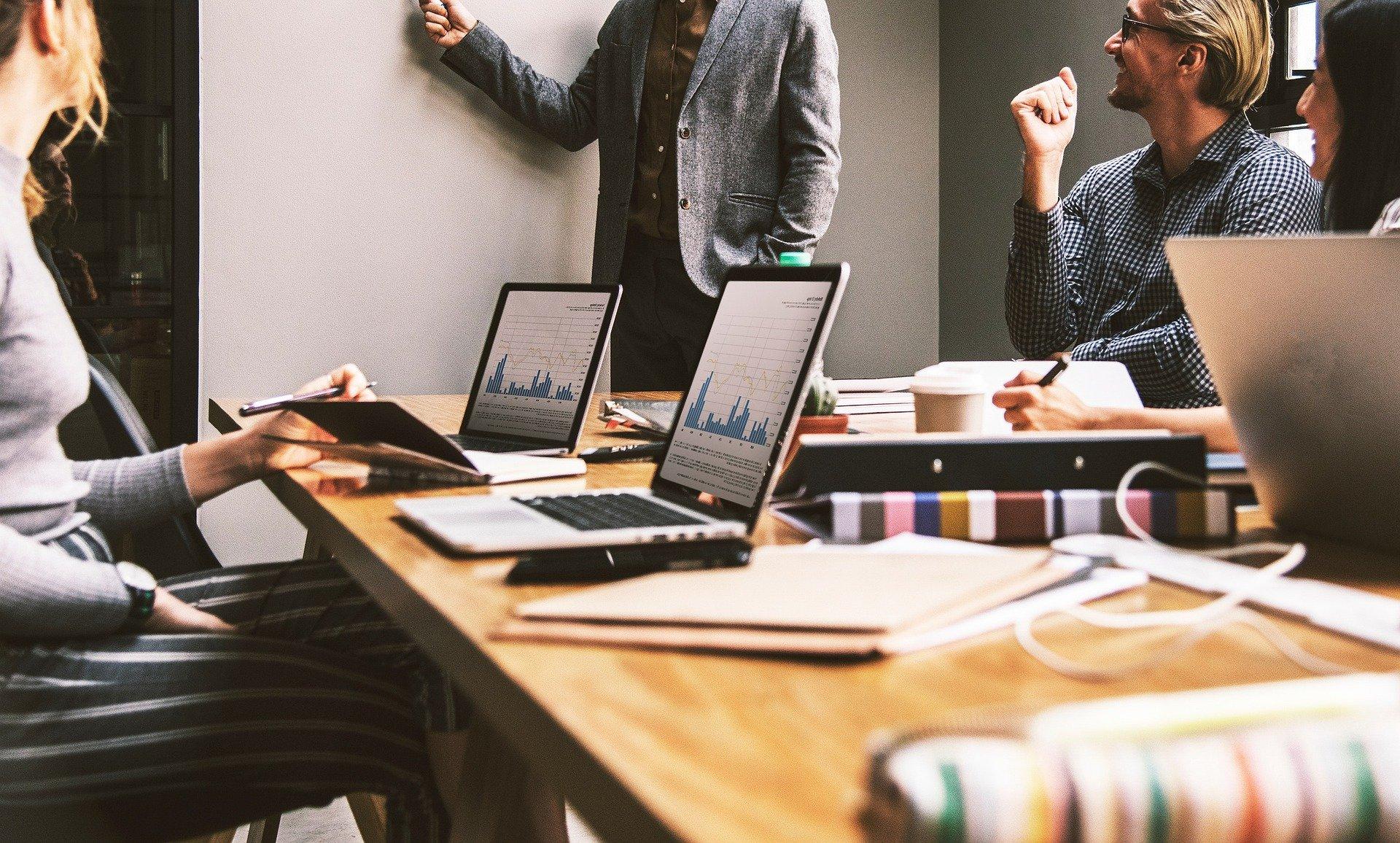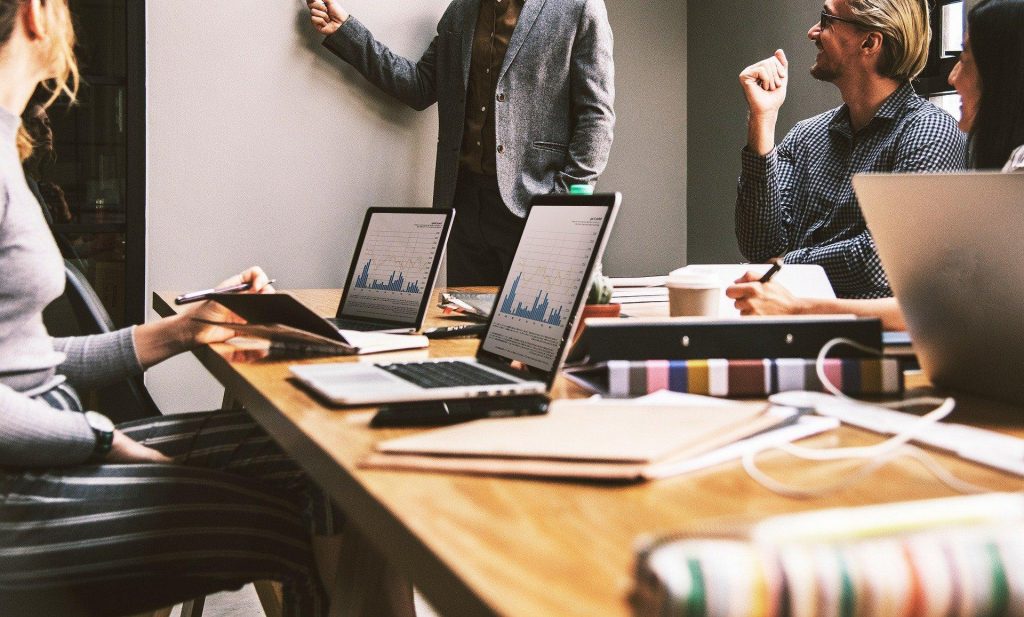 One of the most important technical writer skills is knowledge of standards. If you're writing documentation without researching market requirements, if you don't consult your legal team… then you may be in trouble, and your documentation may be inappropriate or even useless.
Likewise, whether you are a translator or a junior project manager, learning about industry standards is fundamental. What kind of checks are you supposed to perform on your work? What kind of certification(s) does your company have, and what does that mean for your everyday workflow? Such questions will lead you to consider the wider business and industry landscape and understand why you do things in a particular way.
Awareness of Your Organization's Business Strategy
Technical writers are special in that they're performing a task that is seemingly unrelated to what the rest of the company's doing: when developers are creating software, sales representatives are selling, tech writers are… well, writing. They're documenting a product, drafting FAQs or troubleshooting guides. But they do not forget the context in which they're doing it. They're not writing just because they feel like it, but to complement their company's product offering and to fulfill a business need, which is informing users.
This is a valuable lesson for all of us in the localization industry. While being aware of the requirements and scope of our individual roles, it is sensible to keep in mind how we contribute to the bigger picture.
Putting It All Together
As we have seen, it is very important for a localization project manager to have a wide array of skills and to work together with other stakeholders to achieve success. A key point to bear in mind is that the tasks we perform are interconnected and that we all benefit from open, clear communication and timely interactions. Let's not forget that behind every fancy role name there is a human being. Our diverse teams and the great project goals we're working towards deserve that we take nothing for granted.
If you'd like to learn more about technical writer skills and how to improve them, take a look at this article on the TCLoc Master's blog. You can also visit the tcworld magazine's website to find out how technical communicators view the interface between their profession and localization.